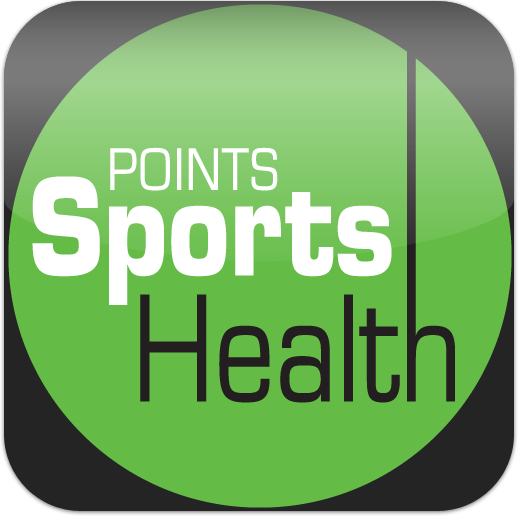 Frequently Asked Questions

With Points Sports Health's iPhone app, you can access a wealth of information on sports health and links to the finest sports medicine specialists nationwide. Find practitioners best suited to meet your medical needs, view videos to help you boost your athletic performance, and keep up to date on what's happening with your favorite sports and the world of sports health. Our app features:
Bios, photos, office locations and contact info for specialists in sports medicine across the country
Videos on an array of sports health-related topics, from workout techniques to nutritional tips to injury-prevention strategies
Blogs from Points Sports Health experts to enlighten and entertain
Free sign-up to receive regular e-newsletters from Points Sports Health
FAQ
What versions of iPhone the app runs on?
The app is comparable with iPhone/iPad/iPod Touch that run iOS 3.0 or higher as their operating system.
How often is data updated?
Each time the app starts it downloads latest articles/videos/doctors from the PointsSports website.
What are the requirements?
To run this application successfully the iPhone needs to be connected to the internet at the startup. During this phase the app downloads all the necessary data.
Which mode does the app run in?
Currently the app runs only in the portrait mode.
Can I submit bugs/feature suggestions/other comments?
Yes, please use the contact us link on the page to contact us with any comments you would like to pass to us, please describe your issue in details for better understanding.