Post Tagged with: "coaches"
Advice and information for parents, caregivers and coaches of young athletes from the Positive Coaching Alliance
read more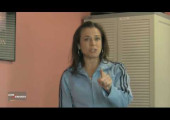 A PSH Selection: Gymnastics competition is just a measurement of how well you have trained. In this minute Alison Arnold gives 3 tips how to maximize your chances for hitting your routines
read more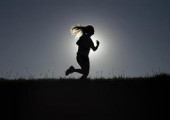 A new study suggests that comprehensive screenings could be the answer to saving young athletes with undiagnosed and potentially fatal heart conditions
read more
Parents, coaches and others supervising youth sports activities can keep kids safe with the following guidelines from the National Athletics' Trainers Assoc.
read more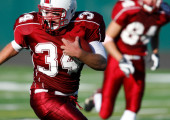 Football as well as cheerleading can be prone to serious head and neck trauma. Check out the stats along with advice on how to avoid injury.
read more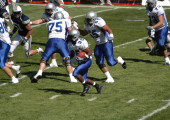 Concussion is the most common sports-related head injury, but difficult to diagnose—which is why it's critical to know the symptoms, risks and guidelines for returning to play
read more
Whether practicing, training or playing a game, it's important for athletes to be aware of the conditions that can arise from exerting oneself in the heat
read more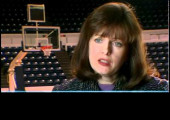 Concussions in sports are on the rise, prompting new strategies for diagnosis and prevention—information that is particularly useful for parents and coaches.
read more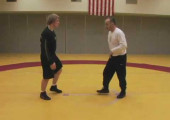 Watch Ivan Ivanov, successful Greco-Roman coach, as he demonstrates how to execute an arm drag
read more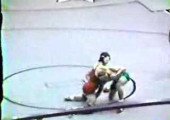 Perfect this move and you may very well see your pin rate rise.
read more